A positive beginning of the Week for Nifty:
The week started with a positive tone with the market rallying 1 percent. Nifty closed at 7873, up by 83 points along with Sensex which was up by 246 points. Banking stocks were on a rise today which drove the BANK NIFTY up by about 300 points and CNX PSU BANK by 74 points. The market breadth was positive today with the 50-share NIfty having 43 advances and 6 declines.
Global Markets: It was a mixed response of the Global markets today with the crucial FOMC meet due on 17th September. The european markets gained 0.-0.7 percent on the NIFTY index. The Asian markets looked week. China's Shanghai Composite fell 2.7 percent. Japan's Nikkei dropped 1.6 percent.
Sectoral Outlook: All the major sectors in NSE were positive today. The highest gainers today are CNX METAL(+2.68%), followed by CNX PSU BANK(+2.47%) and CNX REALTY(+2.00%). The stocks which gained the highest today are NTPC(+5.06%), VEDL(+4.12%), BPCL(+4.04%), HINDALCO(+3.75%) and TATASTEEL(+3.46%). The highest losers are CAIRN(-1.51%), IDEA(-1.07%), BAJAJ-AUTO(-0.35%), MARUTI(-0.17%) and TCS(-0.16%)
Just Dial rises by 14%– Shares of Just Dial rallied 14% in today's trade on the much-awaited launch of Search Plus. The local search engine has launched the Android App, on Google Play Store. The company has also submitted its new iOS app to Apple App Store and is expected to go live shortly. The company said that the new visually appealing multi-purpose Search Plus app is aimed at enhancing experience for its users by providing a one-stop online solution for a variety of user requirements pertaining to information retrieval, search and online transactions.
August wholesale inflation contracts sharply to -4.95% vis-a-vis -4.05% in July– The WPI inflation has contracted sharply for the 10th straight month to -4.95% in the month of August versus -4.05% in July influenced by global deflationary trend in commodity prices. The manufactured index declined to -1.92% against -1.42% in the previous month, but the primary article group rose by 1.6% as its components food articles and non-food articles rose by 2.6% and 0.8%, respectively. The third component — minerals — declined by 4.4%. Another major group fuel and power with a weight of 14.91% in the WPI basket declined by 4.4% as commodity prices collapsed. The declining WPI data may give rise to rate cut in the upcoming RBI monetary policy.

Sun pharma up by 1.5% in today's trade– Shares of Sun Pharma was up by 1.5% in trade today as its subsidiary, Taro has launched Keveyis which is used to treat periodic paralysis. Keveyis is approved to treat periodic paralysis and the dosage starts at twice a day of 50mg strength. Hence, the annual cost of Keveyis treatment is USD 120,000 per patient. As per Taro, Keveyis is the first medicine approved by the FDA for the treatment of primary periodic paralysis, which affects approximately 5,000 people in the United States. "Keveyis does not cure periodic paralysis and only helps in reducing the number of attacks. Therefore, medicine needs to be continued for an elongated period of time. We provide sensitivity of possible peak sales for Keveyis, depending on how many patients switch to Keveyis," adds Credit Suisse.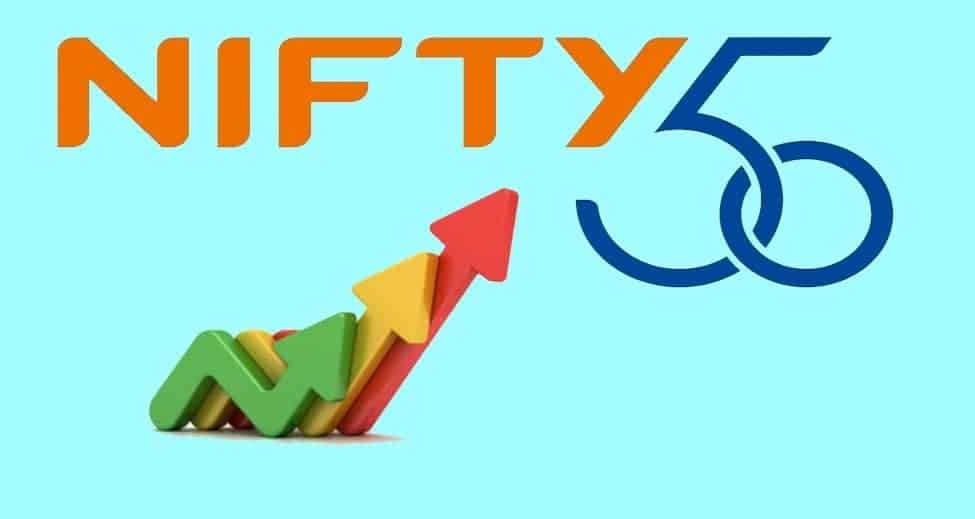 BOTTOMLINE
Visit Elearnmarkets to explore the various free and premium courses on Financial Markets certified by NSE and MCX.
Also visit Stockedge for both short-term trading and investing and get access to latest market scenarios.