The market wrap shows that throughout the whole trading session there was a tug of war between the bulls and the bears. It suggests that the market is in indecision  mode.
Dr. Reddy opened with a gap down. There was lot of volatility in this stock throughout the whole day. 
To know more watch the full video 
https://www.youtube.com/watch?v=aXafoxP3s1A&list=PL7MtveKejYAhMn9Acv8tzPV62aau0RU77&index=25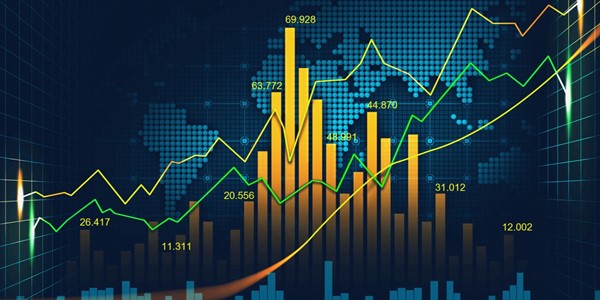 Bottom Line
To know more about Market Wrap for 27th July 2016 visit https://blog.elearnmarkets.com/market-wrap-27th-july-2016/
You can also visit our website https://stockedge.com/ for real-time market updates.