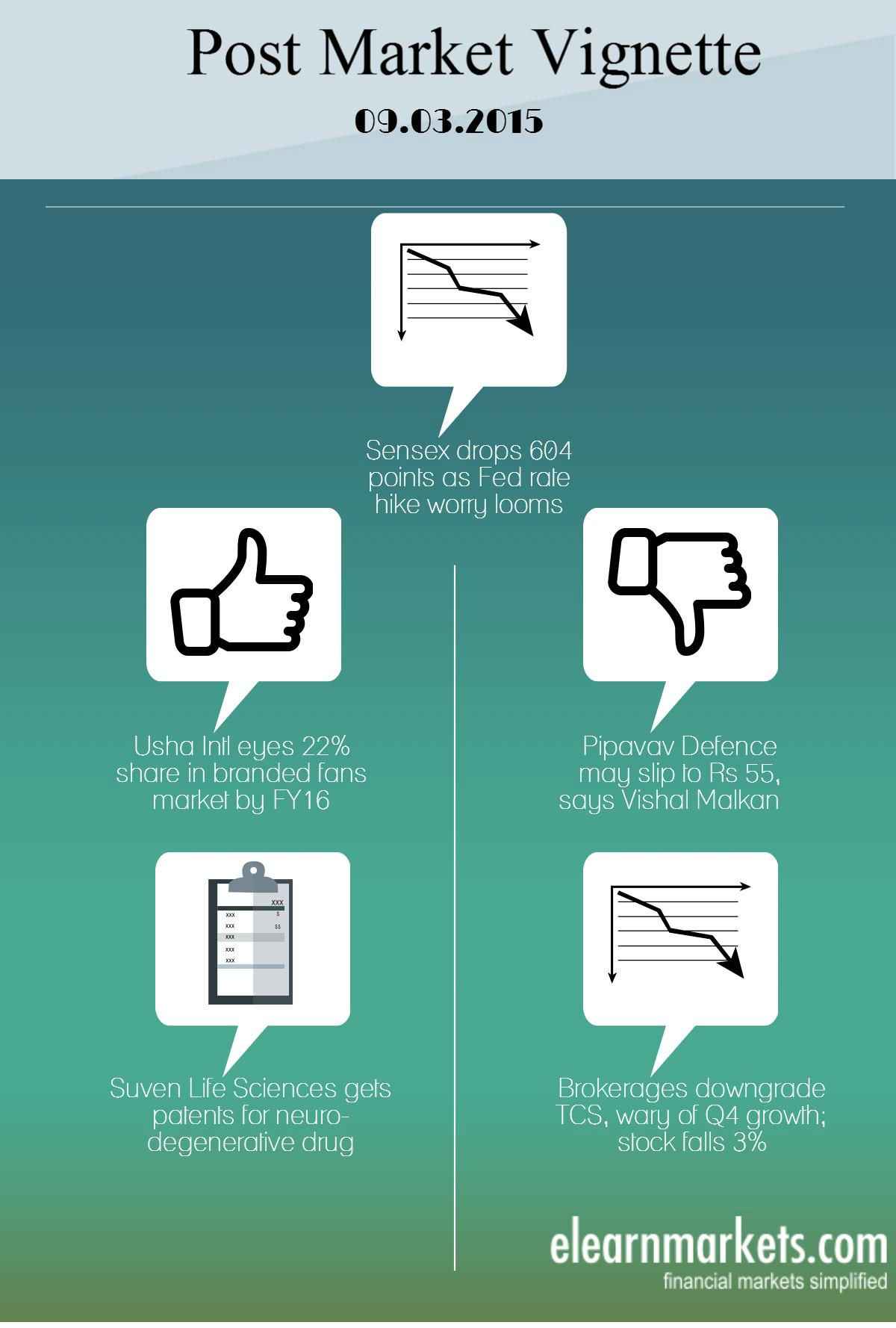 Nifty's Post Market Round-up
The markets plunged  today as it closed at 8756 (-192) due to various factors including the strengthening of the Dollar against the Rupee by 50p and the fears of the US fed rate cut in near future. It made a high of 8891 and low of 8740 and finally closed at  8745. The immediate support for Nifty can be seen at 8600 while the resistance is at 9150.
Among the sectors, CNX PHARMA (+0.35%) was the only gainer today. The biggest losers today was BANK NIFTY (-3.05%) and CNX REALTY  (-2.8%). The Nifty breadth was very negative today with 6 advances and 44 declines.
Among the prominent stocks, JINDALSTEL (+4.56%) was the highest gainer today along with HINDUNILVR (+3.44%) and LUPIN (+1.73%). The highest Nifty losers were SSLT (-5.62%), HINDALCO (-5.06%) and AXISBANK (-4.35%).
Markets were very bearish today. With a very negative opening, It plunged drastically till the markets closed.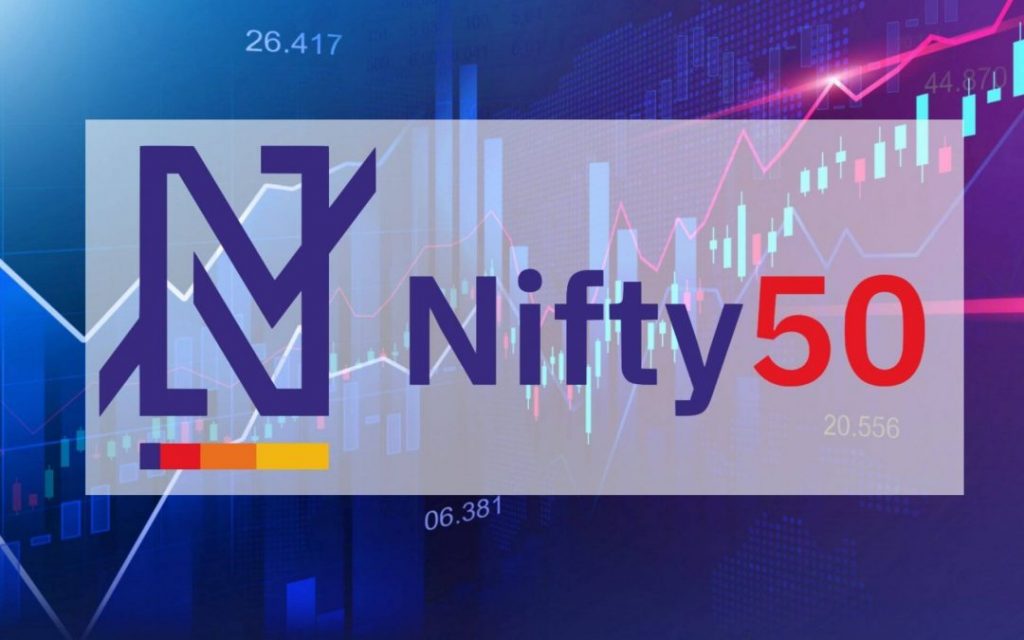 BOTTOMLINE
Check Stockedge to get latest market updates and various scans on financial markets on the basis of technical and fundamental analysis.
Visit blog.elearnmarkets.com to read more blogs on financial and capital markets.