Market Movement today: Indian market started off today with a gap up of 70 points which gave a sign of recovery to the markets. Soon after that markets started to slide again. Nifty open at 7895 today and came down to 7676 by 12.00P.M. After that it recovered throughout the day to finally close at 7906.00. The highest gaining stocks today were YESBANK(+8.15%), TATAMOTORS(+6.89%), VEDL(+6.29%), BPCL(+6.13%), ICICIBANK(+5.20%). The stocks which lost the most today were TATAPOWER(-6.43%), HDFC(-1.52%), POWERGRID(-1.45%), HCLTECH(-1.42%), AMBUJACEM(-1.25%).
China cuts interest rate to boost growth in the economy– The People's Bank of China has cut its main interest rate by 0.25 % to 4.6% to boost some growth in the economy after two days of stock market turmoil and it is the fifth rate cut since November.The People's Bank of China said that the interest rate cut was to reduce "the social cost of financing to promote and support the sustainable and healthy developments of the real economy".It has done to increase the money flow in the economy by cutting the cash which banks must keep in reserve and thus freeing them to lend more cash so as to reduce the chances of slowdown in the Chinese economy. This news gave a positive boost to global markets after a blood bath on monday.
Heineken plans to take controlling stake in United Breweries– The Dutch brewer and the single largest shareholder in United Breweries, Heineken plans to increase its stake beyond 50% from current 42.07% by buying the shares from Vijay Mallya and his group firms. The company bets on India's growing demand for beer.
Rupee at 66/$ –The rupee closed at 66.07/ $ gaining 64 paise in today's trade after hitting intraday high of 65.89/$ on the back of China rate cut and recovery in the global equity market.
DLF up by 17%– DLF has gained 17% in trade today after it raised Rs 375 crore through the issue of non convertible debentures (NCDs) yesterday as a part of its strategy to boost its internal cash flow. These NCDs would be secured by certain immovable assets of DLF's wholly owned subsidiary.

Glenmark gained 6 % in trade today– Glenmark Pharma is expecting USFDA nod for 4-6 products this fiscal year. Teneligliptin which a new third generation oral anti-diabetic agent, is used for the management of Type 2 Diabetes Mellitus. Glenmark has launched this molecule under two brands, Ziten and Zita Plus, at Rs 19.90 per tablet."The launch of these two products will lower the daily cost of treatment for a diabetes patient on Gliptin therapy by approximately 55 percent," Vasudevan said. Glenmark's diabetes segment is valued at around Rs 100 crore, Vasudevan said, adding it is growing at 20 percent per annum. Reacting to a query, he said, "The capex for this year is Rs 600 crore and majority of this will go for the plant in the US." The stock reacted sharply on the news and closed with 5.64% gain.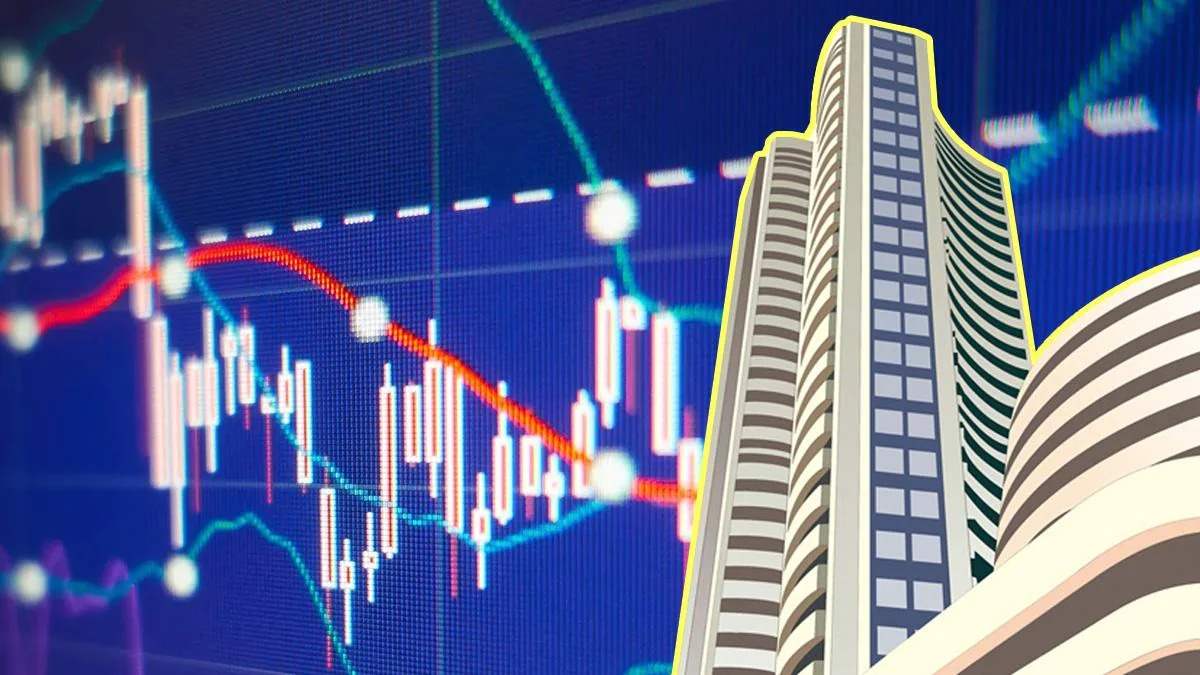 BOTTOMLINE
To read more blogs visit blog.elearnmarkets.com.
Also visit Stockedge to gather latest market updates.