Holi is a festival of colors and it is one of the major festivals of Hindus. It is celebrated with great joy in different parts of India, especially in north India.
There are so many things to learn from our festivals and people around us. Let's have a look at the Investment Lessons that this wonderful Holi festival teaches us.
1. Diversification is a key
Holi celebrates and marks the onset of spring season. That is why we bring out various colors of gulal or powdered colors to celebrate the festival.
It is the diverse colors we smear on the face of each other, which makes it so appealing and enjoyable. Imagine, how holi would be if played with just one color. Isn't it be too boring?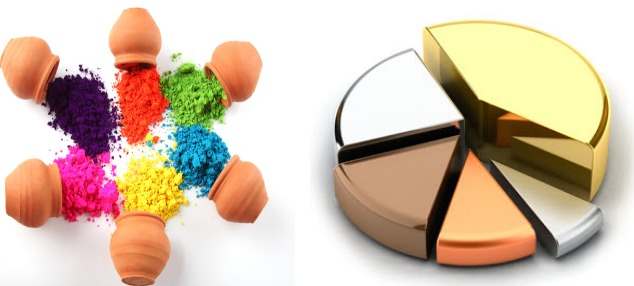 Here's your first investment lesson which we get from the multiple colors we use to play holi. It teaches us the benefits of diversifying your portfolio among various asset classes in order to maximize our return and minimize our risk.
Read here: Portfolio diversification simplified
Someone has rightly said that never put all your eggs in one basket while constructing your portfolio
2. Reap the sweetness of good investments
Any festival is simply incomplete without any sweets. In holi too, we enjoy various savories like gujiyas, phirnis, and thandais. These sweets carry a special lesson for us too.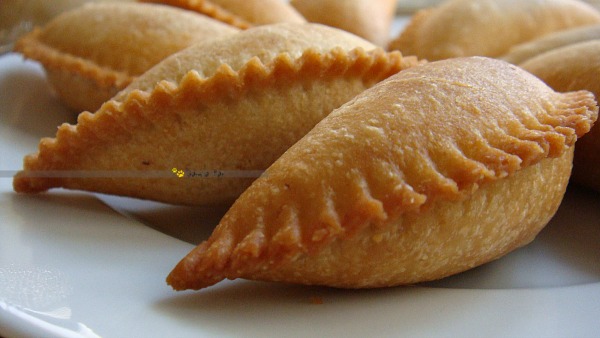 Just like we enjoy by indulging in various sweets in Holi, similarly as we are approaching financial year end, it's time to take stock of the investments already made. It's time to book partial profits on the investments made given you haven't gone horribly wrong on the investments made in the past year. With these, you may buy something which you desired for or may go on a vacation with your family.
Read more: 5 Finance Lessons from Bahubali Movie
3. Time to get rid of the evils in your portfolio
Holi is basically a celebration of good over evil which we celebrate by burning Holika. Holika was the sister of evil king Hiranyakashyapu who wanted to kill his son Prahlad just because he was Lord Vishnu's devotee. Holika entered the fire with little Prahlad on her lap, but Prahlad came out without any harm.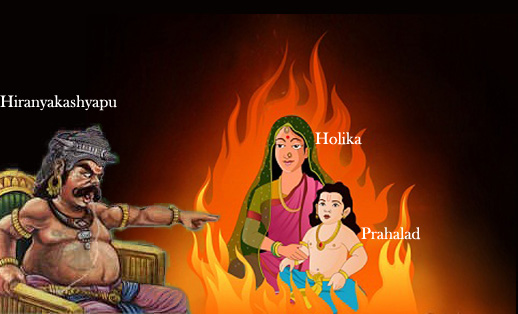 Just like you rejoice on the burning of Holika and you clean your home and streets, likewise, you should take steps to clean up your portfolio and reduce your high-cost debt. Though it may look like a tuff task, but this is a very important step to maintain your portfolio.
Enroll in Equity Fundamental Analysis course to become a fundamental analysis expert.
4. Revisit the ones which caused heavy losses in the past
We often sort out all the grief and miseries with anyone during the festival of Holi as we believe that this is a festival to spread happiness and love all around.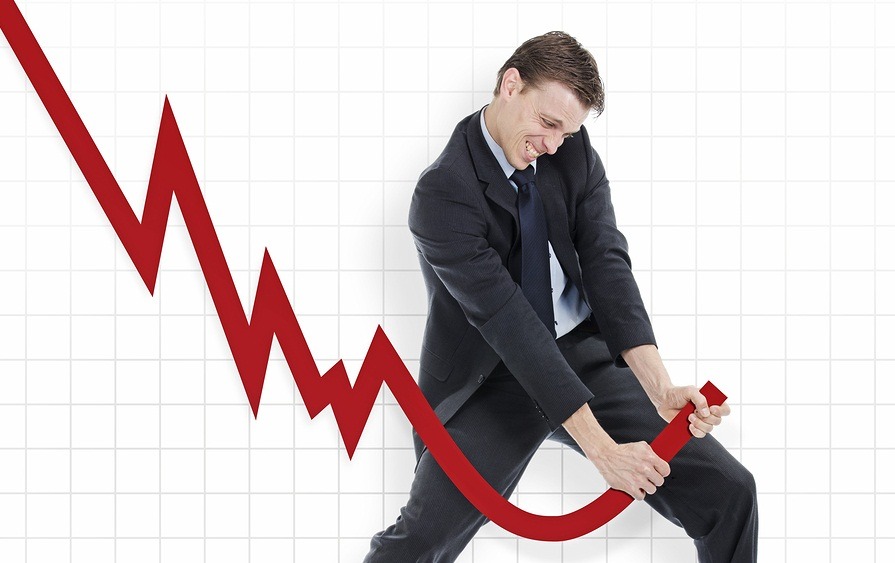 In a similar way, if any stock has caused you heavy losses in the past, so it's a time to revisit them and check whether it makes sense now to include in your portfolio.
Bottomline:
So this Holi, do keep the above points in your mind to maintain your portfolio. Wishing everyone a very happy Holi and may your portfolio bloom in the time to come.
For any queries, suggestions or feedback, please write us in the comment section below.