While watching the business news channel, you might have heard experts stating terms like defensive stocks or cyclical stocks. Learn how to select defensive stocks and cyclical stocks in your portfolio by enrolling in NSE Academy Certified Equity Research Analysis course on Elearnmarkets.
But what's the meaning of these terms and what impact they can have on your portfolio?
The impact on different sector or industry is different based on the economic scenario of the nation.
So it's important to understand that which stocks should be part of your portfolio in different phases of your economic cycles.
Let's understand these terms in detail-
Cyclical stocks
Cyclical stocks are the stocks where the company's performance is closely linked with the economy.
The share price of cyclical stocks often increases when the confidence is high in the economy and falls when the economy enters into a recession.
In simple words, cyclical companies produce goods or services which are not essential to daily life and hence the consumption can be postponed in weak times.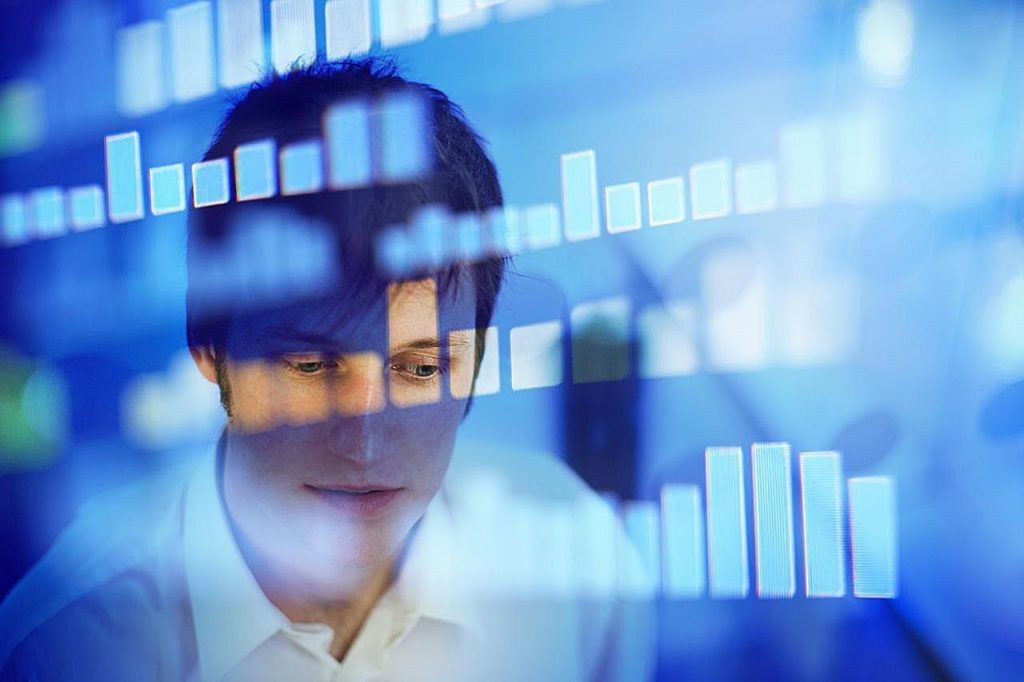 For instance, cyclical businesses like travel, automobile etc are very sensitive to the economic cycles.
The reason being that during hard times, consumers are less likely to expend money on non-essential products.
Defensive stocks
Defensive stocks produce necessary items or services which people have to buy no matter whether the economy is going up or down.
They are very less sensitive to economic cycles because people will continue buying even in tough times.
These basically include companies like electricity, water, gas, healthcare, tobacco, etc.
Defensive stocks offer a potential hedge to the investor even in poor economic conditions as they tend to pay regular and steady dividends.
Ideal Portfolio

Adding cyclical stocks to your portfolio would be a good idea if you are positive on the economy and wanted growth in share price rather than regular dividend income and vice versa.
A good portfolio is one which has a combination of both styles of stocks.
However, both styles have their potential merit within a portfolio and the percentage allocation in them largely depends on your view of the market, risk and money requirement.
Since it's very difficult to predict future, investing in both defensive and cyclical stocks make sense as it reduces the risk element for investors and offers protection both in good and bad economic phase.
You can also read Growth Stocks vs Value Stocks to get an insight on the method of stock picking.
Bottomline

An investor should preferably conduct a top-down approach so as to identify the economic cycle and anticipate its impact on the stock market.
Understanding the concept of cyclicality helps in deciding that how to make use of different economic cycles.
A smart investor should first analyze the economy and accordingly diversify their holding in defensive or cyclical stocks.
Take care and keep learning!!