Before investing in any venture, we are always keen to know the costs involved and accordingly, we plan our investments.
Similarly, in case of trading as well, we analyze as to what are the stock trading fees involved.
Often the traders/ novice investors consider brokerage to be one of the major costs incurred in trading.
However, there are several other stock trading fees levied by the stock exchange that adds to the overall costs of trading.
In this blog, we will understand as to what are these stock trading fees involved in financial market trading apart from the brokerage fee.
Find below a sample of the contract note and analyze the charges highlighted below: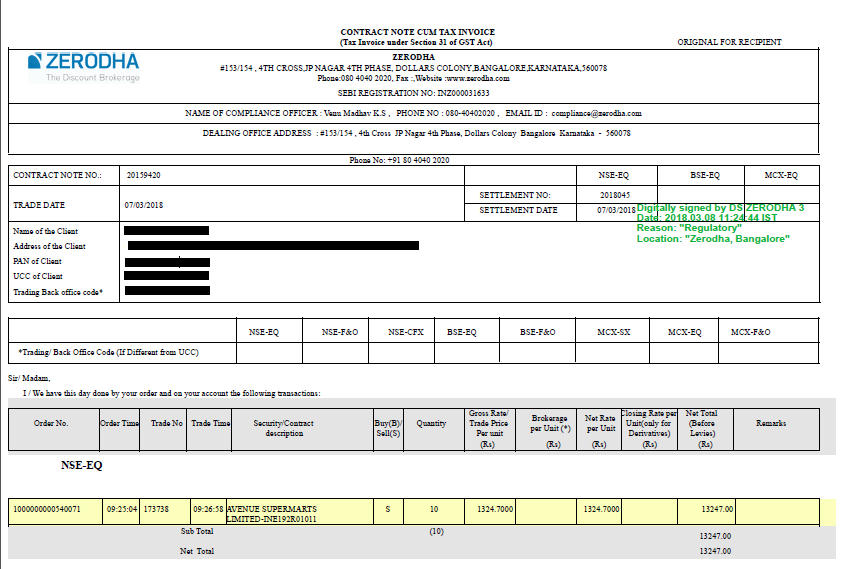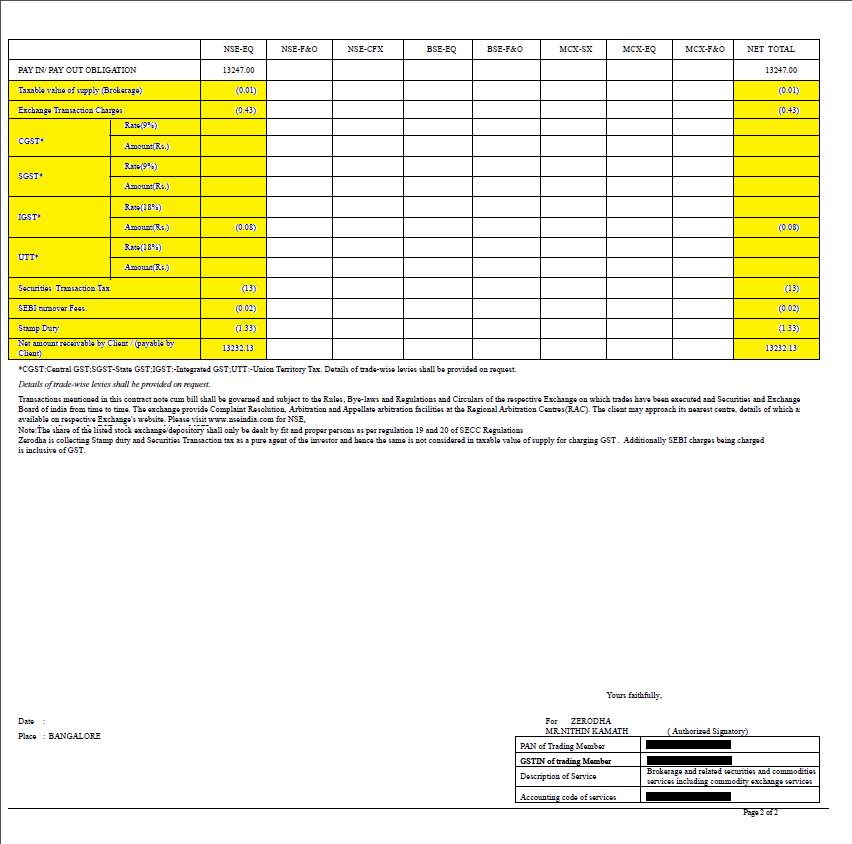 You will find that apart from the brokerage costs, other costs involved are – turnover charges, stamp charges, service tax etc, now all these costs also add up to the total trading costs.
Specifically in case of close intra-day trading, wherein the margins are quite thin you should be familiar with the charges involved so as to keep the trade in a win-win situation.
Want to learn Stock market from Scratch? Join: NSE Academy Certified Capital Market Professional (E-NCCMP) course on Elearnmarkets.
Find below lists of all the statutory charges involved in trading as per SEBI norms and guidelines: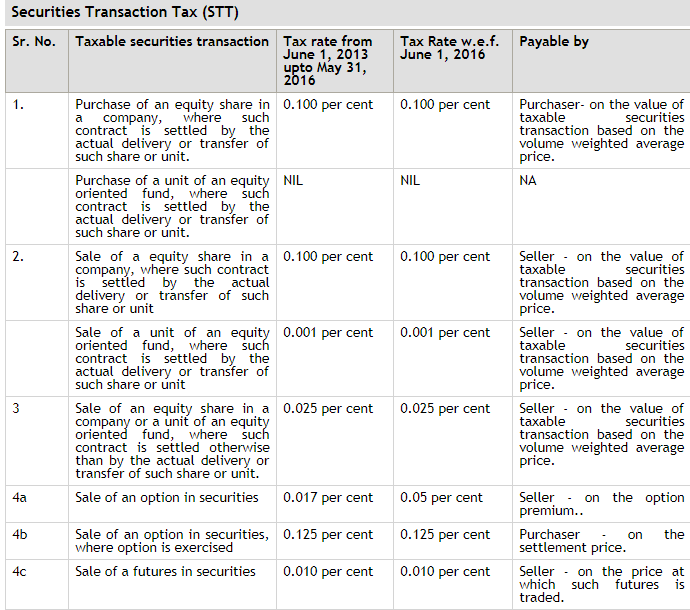 Source: NSE
Apart from the above-mentioned charges, service tax, surcharge and education cess is also charged on the brokerage amount.
Want to know more about Stock trading Fees? Watch the video below:
Bottomline:
So next when you trade, whether it's an equity transaction or a future transaction, keep the above costs in mind and go ahead with your trading insights in the stock market.
Hope this blog was useful in adding valuable data in your trading repository.
Meanwhile, In the case of any questions, please write us back and also mention about other basic finance topics that you would like to know about.
In order to get the latest updates on Financial Markets visit Stockedge