Listen to this:
Any student is willing to become independent, especially when it comes to financial issues. Of course, everybody understands that you need to work to earn money to become financially independent at such early age in life.
That is why we will not advise where to find a spare job if you are a student, as we consider the topic over discussed already. Instead, we will give you 5 working hacks on spending and saving effectively to become financially independent.
By the way, when you are an active student, you might lack time to complete all your assignments. We recommend opting for finance homework help if you are running out of time and need some support on your tasks.
Read on to know how to handle money effectively.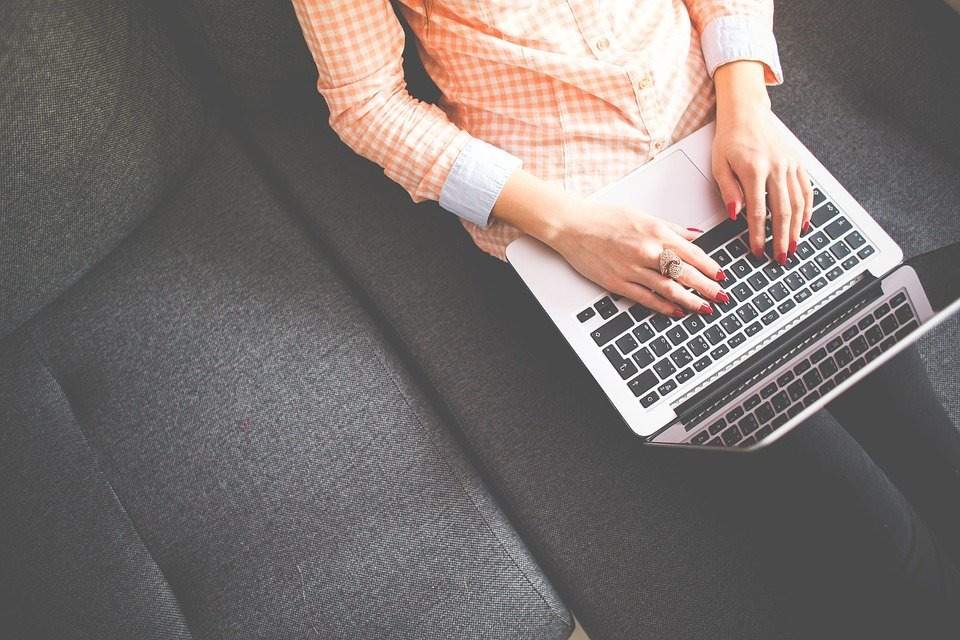 1. Try to avoid loans and debts
One of the vital hacks on saving and becoming financially independent is to avoid loans, credits, debts, etc. It is clear and natural you want to get some new clothes frequently, travel, and live your life to the fullest when you are young and do not have your own family and career. Nevertheless, do not make loans because you want to get new sneakers or a purse.
Be smart when it comes to money. It might seem easy to give loans back, but in practice, you will face many challenges. When it comes to such categories of debts as student loans, there are also some working alternatives. For example, applying for a scholarship. There are many options for scholarships in colleges and universities around the world for talented students. Do your best to get them.
2. Start saving immediately and set big financial goals
If you want to become financially independent as fast as possible, you should set realistic but quite ambitious goals. The best way to make sufficient savings is to make it a healthy habit. A working tip for those who use cash for their daily spending is to put into the moneybox the particular amount equal to the amount you spent on a specific good. For example, you buy jeans, and they cost USD 20. Make sure to put the equivalent amount in your moneybox the same day. Another good option for credit cards is to set an automatic savings option and deposit a particular amount to a separate account monthly.
3. Track your spending
It is vital to understand the ways and reasons of your spending daily and monthly. Do your best to keep your monthly expenses low. We recommend using special software that can automatically calculate your monthly budget and categories of spending. If you do not want to download and install additional apps, you can use your credit card history. Some banks allow you to see the diagrams of your spending divided into separate categories. These could include food, pets, books and literature, rentals, utilities, car, hobbies, health care and medicine, insurance, and other sections.
4. Use cash frequently
Here is a simple and effective hack that will let you not overspend to stop using credit cards. Make a rule to provide your daily spending for lunches, bars, gifts, hobbies, etc., only in cash. Credit cards can give you a feeling that you have a lot of money when it is not so. When you spend some money frequently, you will have a whole picture of your spending and financial flows. It will make it easier to control your finances and avoid overspending.
5. Do not stop having fun
And last but not least. Ensure your life does not seem too boring because you do not let yourself have a little fun and relax. Join parties, travel from time to time and do not forget that you need to find a reasonable balance between saving goals and your everyday life as a young and happy student.
Happy Investing!