The Financial Market provides opportunities to all kinds of people all over the world.
Most of us are only acquainted with the long-term investor or the short-term trader.
But a closer look into the psychology and mind set of the market participants will show that there is a wide variety of different types of traders with different stock market trading types. Elearnmarkets has come up with a list of different types of traders seen in the market: –
1. The Day Trader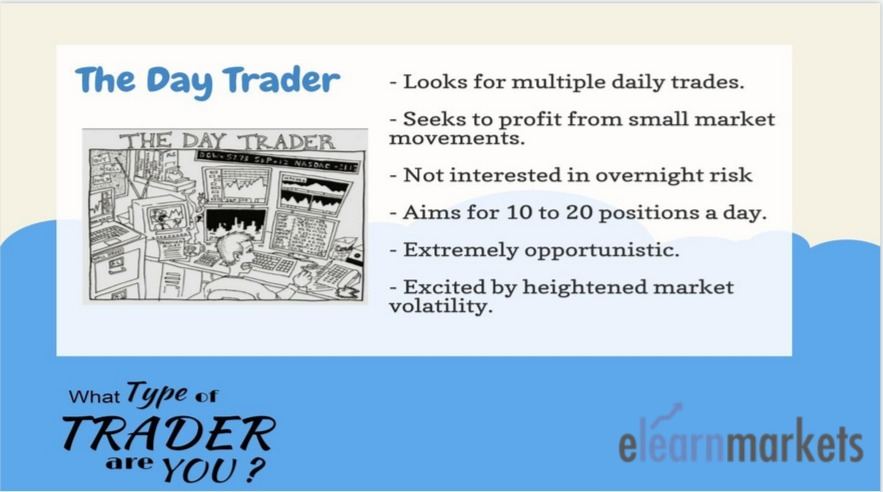 2. The Swing Trader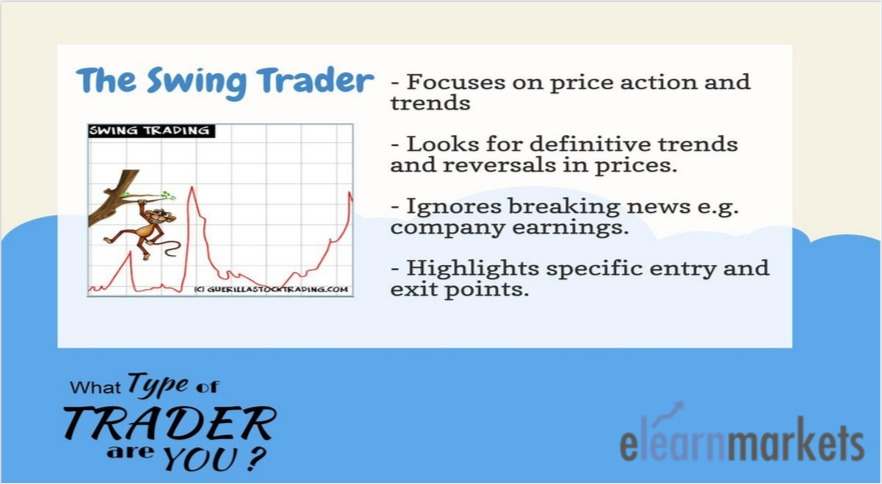 3. The Technical Trader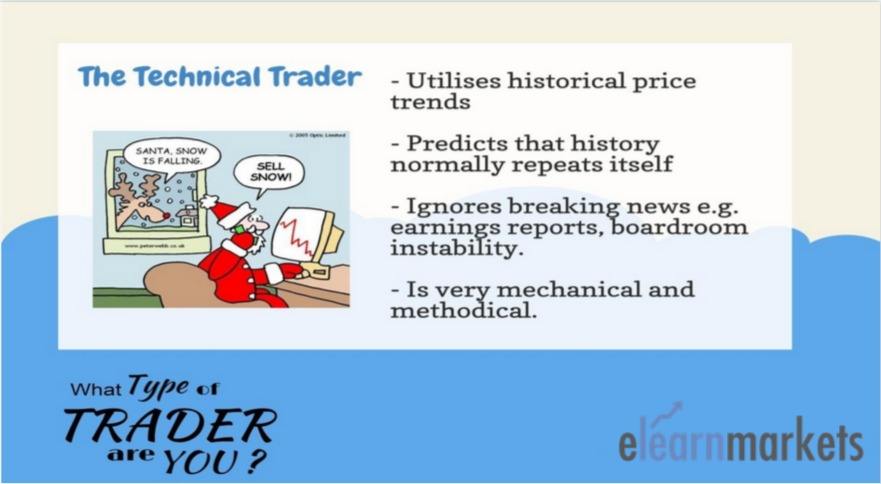 4. The Fundamental Trader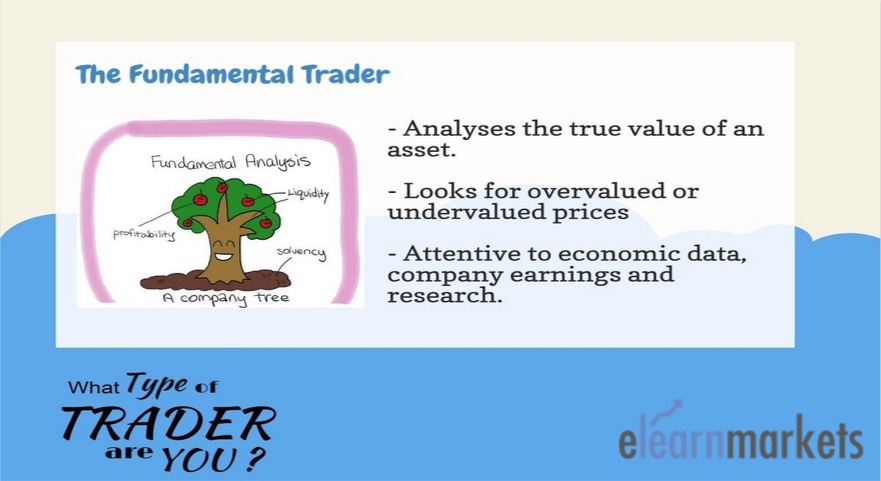 5. The Long Term Trader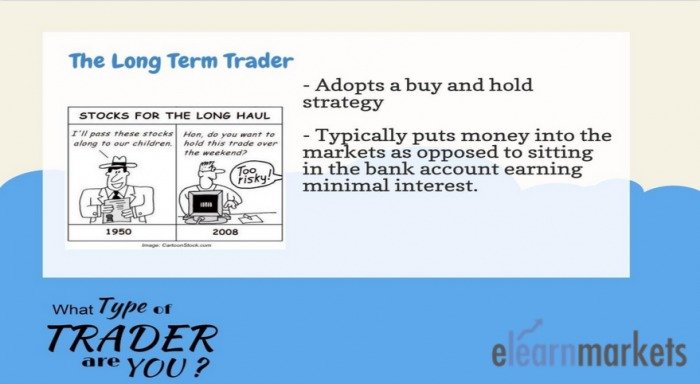 Bottom Line
In order to get the latest updates about Financial Markets visit https://stockedge.com/
Also, Interested in Stock Markets and wish to learn in Hindi? Then join our online share market course in hindi and enhance your Skills!