As we discussed about investments in our previous blog posts, we thought to share, amongst many, one of the avenues of investment i.e. mutual funds. You can learn about mutual funds in details by enrolling in the NSE Academy Certified Financial Planning & Wealth Management course.
Presently, the market is flooded with innumerable kinds of investments.
Selecting the most suitable option is a humongous task.
You can download Kredent Money App, which will help you in selecting mutual funds based on your personal as well as financial goals.
Through this article, we have tried to encapsulate the distinctive features of mutual funds that will assist you in a better understanding of mutual funds.
Let us understand this term in the simplest language.
As the name suggests, funds mutually contributed by investors, which are pooled in together to reap profits are called mutual funds.
Also Read: A Brisk Understanding On How To Invest In Mutual Fund Scheme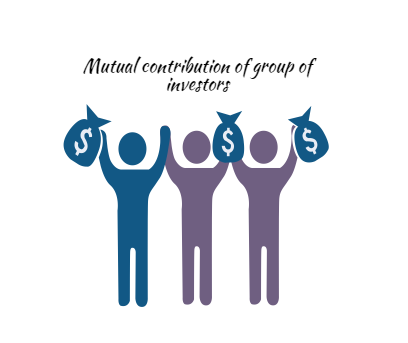 Mutual Fund is a common pool of resources wherein the investors' contributions are invested in various types of asset class such as stocks, money market instruments, commodities and bonds as per the mutual fund investment objective.
In return for the contributions made by the investors, mutual fund issues units to the unitholders/investors in proportion to the amount of money invested with them.
The profit or loss is shared among the investors in proportion to the funds infused in the fund by them.
Features that attract investors: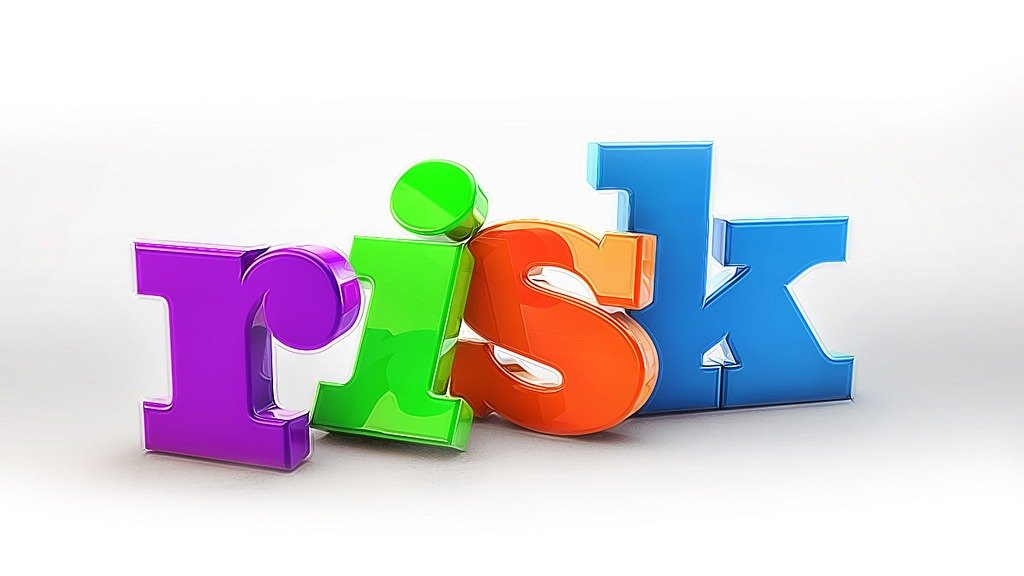 Risk Diversification: One of the key features of a mutual fund is diversification of risk.
Under this technique, investment is made in a varied range of asset class across various verticals of industrial sectors, thereby reducing the overall risk.
Movement of securities varies and is not specific to any particular asset class, thereby providing a better risk appetite to the investors.
Read More: Mutual Funds risk- you may not know
Low maintenance costs: Quite often potential investors are deprived of investing due to the high additional costs that they have to bear.
Mutual funds provide an affordable fee structure suitable for every class of investors.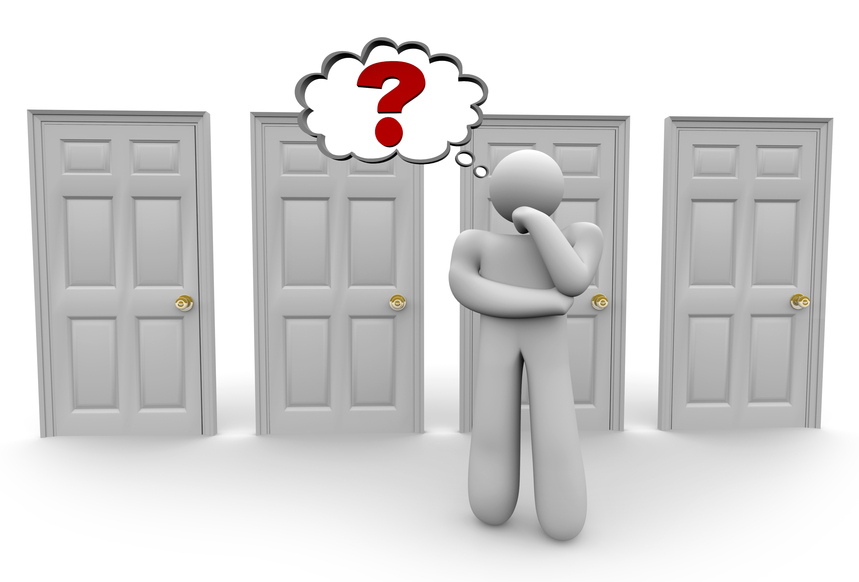 Prompt decision making: Mutual funds are managed by professionals such as portfolio managers who are well versed with the market trends taking reliable decisions.
Easing your burden: Portfolio managers provide the investors a suitable portfolio meeting the investor's financial goals that eases the burden of the investors from spending much time in choosing the portfolio of their choice.
If you invest in mutual funds, you are much relieved of keeping the track of each security separately.
Your funds are channeled into a mixed bag of securities; movement of which varies to one another and is not specific to any particular asset class, thereby providing a better risk appetite to the investors.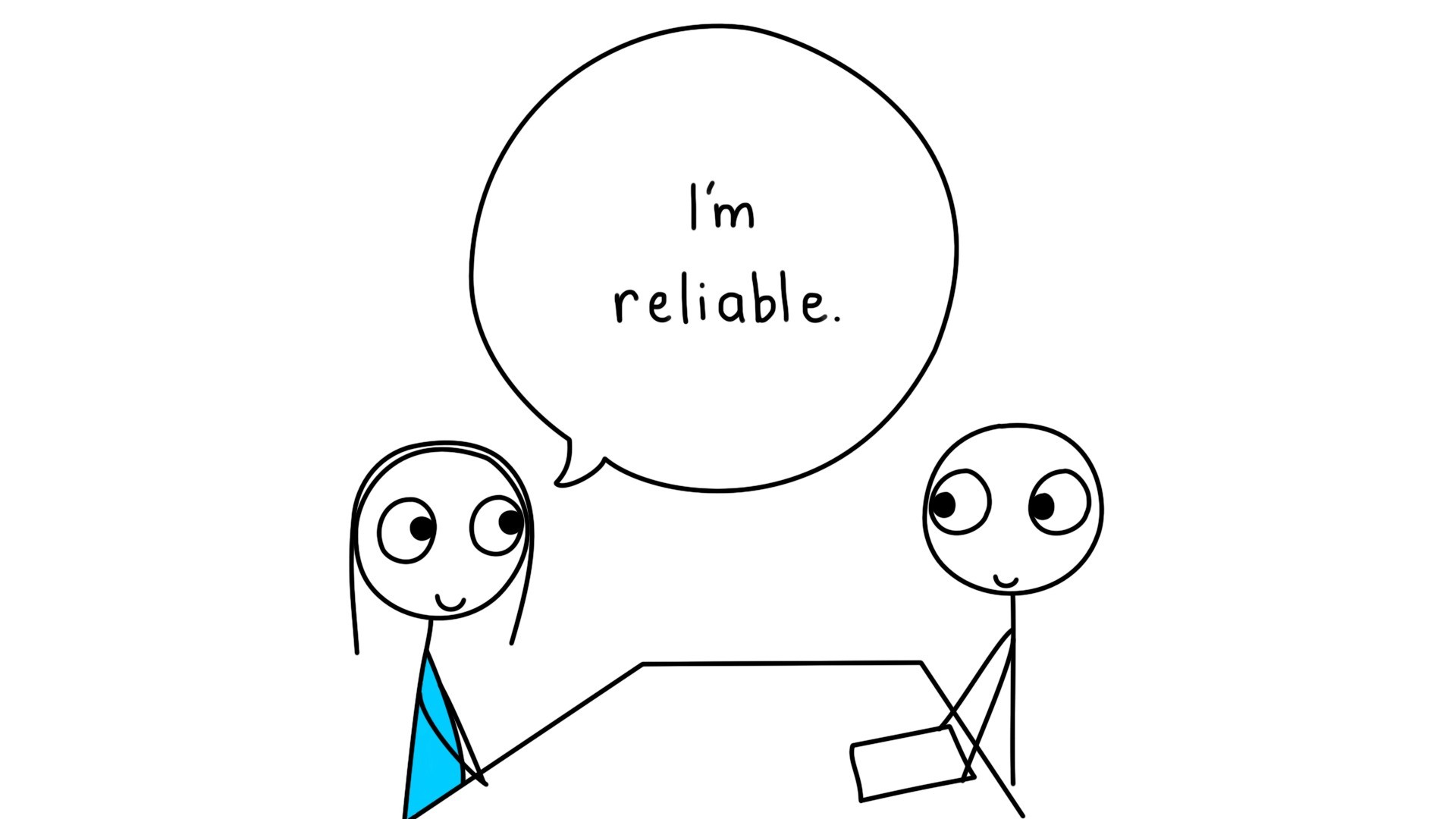 Bottomline
So looking at the perks mutual funds pass on to you, don't you think this is the right time to invest? If yes, then go ahead, get a proper counselling, plan your investments, and enjoy the future benefits.
Happy Learning!!