Listen to this:
When you receive your very first pay check after your college, it feels as if you've all the money in the world. However, between the student loans, utilities, groceries, rent, and your social life, it won't take long for your funds to disappear from your salary account.
It is normal for the young earners to feel lost while talking about money matters, but now is the best time to inculcate few smart habits which would last throughout the lifetime. Here we try to bring some of the best ways for young earners in navigating their financial independence.
Maintain a budget and start saving
Budgeting is a simple task of reconciling the income with the expenses, and this must be your initial step. Make a note of your monthly expenses using Excel sheets, diary, desktop or mobile apps. The objective is to find out how much you expend under different heads.
Structure the financial goals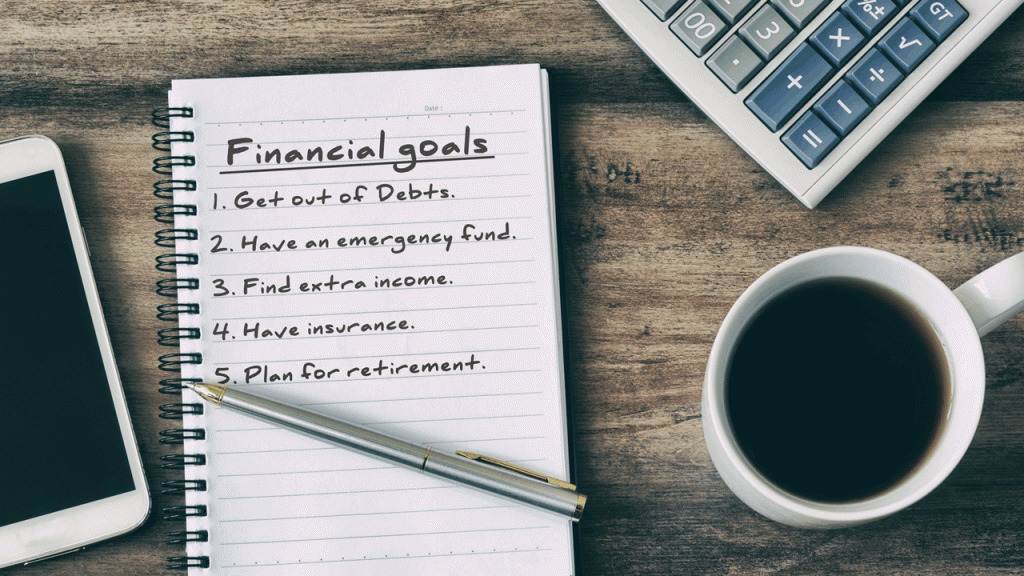 Now, you've started saving, however, will it be enough for buying a house down the line? People have a tendency to save aggressively and then invest with extreme vigor, but they do so blindly, jeopardizing their financial goals. According to some of the best personal finance blogs by financegab, it is a mistake which is common to most investors, regardless of the age group. Ensure to frame your financial goals and make way for achieving them.
Also read: 6 Simple Thumb Rules for Managing your Personal Finance
Investing in proper financial instruments
The main dilemma which the young earners confront is where to invest the money. To start off, it is advisable to invest in simple instruments such as recurring or fixed deposits. Once you've prioritized your financial goals, then start thinking about converting the savings into investments.
Maximizing savings from tax
Tax savings is not the main concern for most of the new earners as their salaries may not be too high, nor their knowledge with respect to taxability of various instruments. It is advisable not be fanatical with investing for the purpose of saving tax.
Reduce your credit card debt
It's true, credit cards are easy and convenient, but they could lure anyone into spending more than one could afford, leaving them with less savings. Paying penalties and interest on credit card debt is the worst form of wasting your hard earned money. Ensure that you have a plan for paying off your credit card bills as soon as possible, and then redirecting the remaining fund to savings.
Have an emergency fund for unexpected scenarios?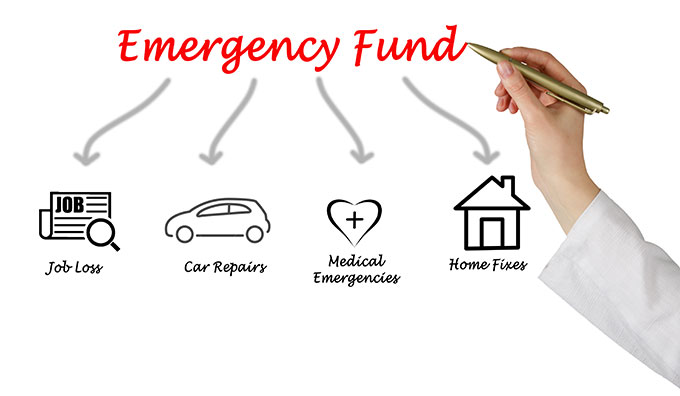 Someday you might lose your job without any fault of your own. Prepare today by putting away of your money into an easily accessible emergency fund. The best and the easiest way of achieving this is by automatically divert some portion of the earnings into a bank savings account.
Look for advice
Lastly, every young earner should ask lots of questions along their way to their financial goal. Talking with your parents, in-person workshops, taking advantage of the online resources and asking for help in case of a roadblock. You can check out our financial markets course as well to start your of learning.