Listen to this :
Forex trading has drawn a lot of attention over the years, gaining popularity amongst the financially savvy. However, as more people try to find ways to make money from home or in their spare time, many inexperienced traders are exploring it as a way to earn extra income.
Thus, forex trading for beginners is gaining a lot of attention. Unfortunately, most don't understand the complexities, while others take huge risks in the hopes of making large profits quickly.
If you're looking at forex trading for beginners as a potential opportunity, consider it carefully. Here are five simple ways to get started without taking unnecessary risks.
How to start Forex Trading for Beginners?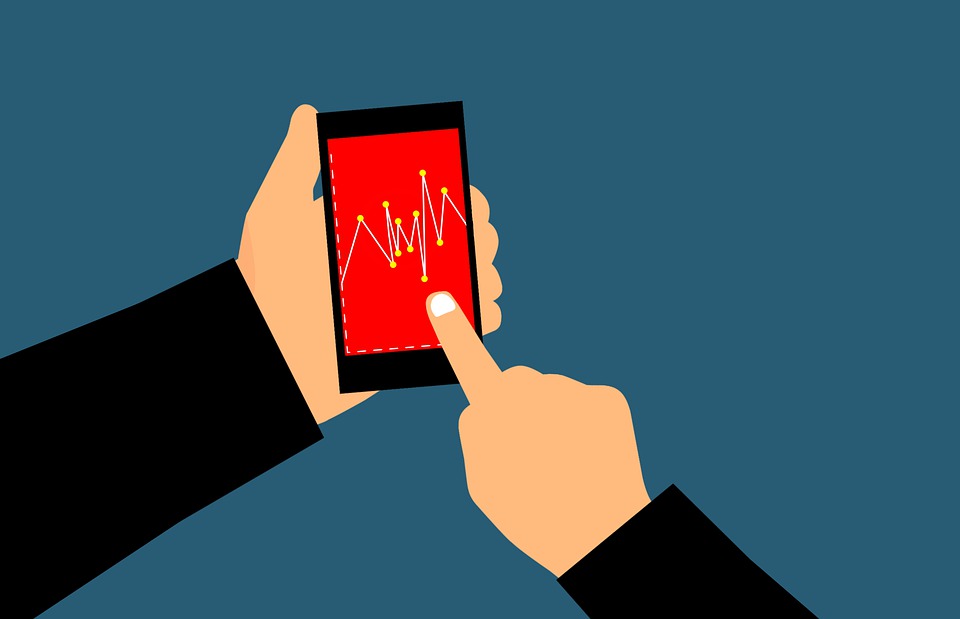 Choose a Reputable Forex Broker
Choosing a forex broker should never be a snap decision. Take your time and research your options. There's a good chance that you'll eventually start spending a lot of money through the brokerage's platform. While looking for and evaluating providers, consider critical points such as:
Security and legitimacy–You don't want to hand over your financial information to an unsafe broker. It's a good idea to see if it's registered with a regulatory body to ensure the platform is legitimate.
Transaction costs–You'll always have to pay some form of commission or transaction cost, so it's a good idea to hunt around for the best brokerage fees. Keep in mind that you may need to sacrifice affordability for security.
Easy deposits and withdrawals–A good forex broker should make it easy to access and withdraw your profits.
Ease of use–Forex trading for beginners can be complex enough for a beginner. Choose a broker with an easy-to-use trading platform that offers all the information you need to get started.
Customer service–If you encounter technical issues, you want to know that there's a support structure in place. It's vital to review the customer service options available on a platform before you start using it.
Additional Services– Some brokerages may offer certain perks, such as VPS hosting for uninterrupted trading, low spreads, and negative balance protection.
If you take the time to find a reputable broker, your trading journey will be a lot smoother.
Start With Demo Trades
Many broker platforms will give you the option to practice with demo trades and money. It removes the risk while allowing you access to everything you need to start learning about the process.
While exploring your demo account, take note of how you react when you lose or gain money. Practicing discipline is essential to avoid losing too much, and it's easy to get overeager if things seem to be going well. This experience will teach you how to employ risk management.
Don't rush through your demo period. Instead, use the time to learn strategies and try out various techniques. You can also experiment with currency pairs and get more comfortable with different tools and types of trades.
As tempting as it might be to start trading immediately, wait until you can generate a steady profit on the demo account. Your patience will pay off.
Use Micro Accounts
A demo account can teach you a lot about trading forex. However, putting fake cash on the line isn't quite the same as risking your hard-earned money. Once you're comfortable enough to move away from demo trading, start with a micro account that limits you to smaller trades.
Once you start putting your own money on the line, every loss makes a very real impact on your finances. You're going to learn a lot more about responsible trading than you can from demo accounts, books, or self-help guides.
Don't take too many risks at this point. It's critical to gain a deeper, practical understanding of Forex trading for beginners before you start using leveraging or choose highly volatile currency pairs. While some of these decisions can pay off, they'll do so much more and often if you base them on real actionable insights and research.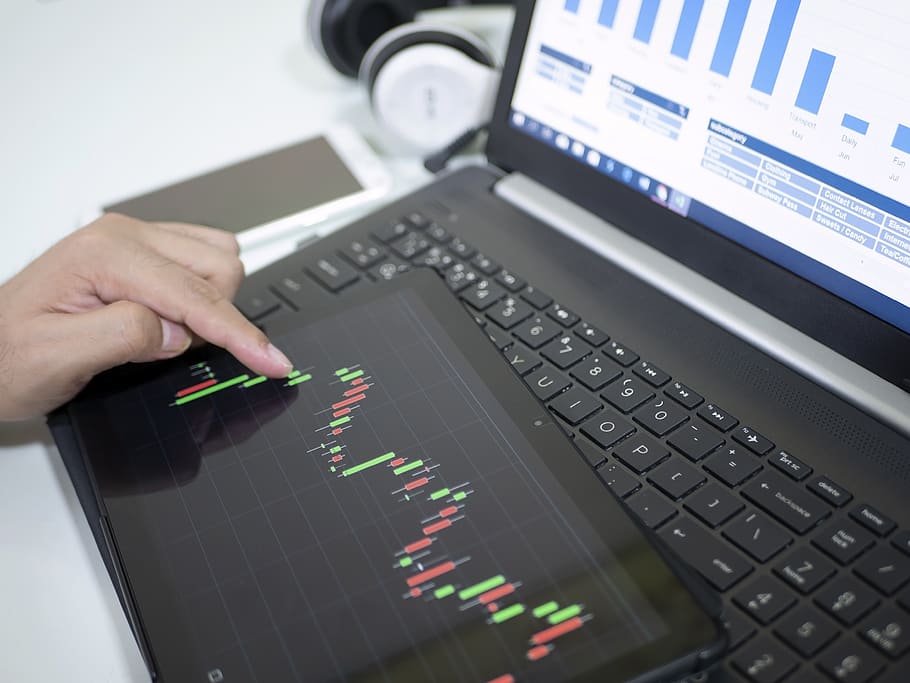 Take Time to Learn
Forex trading for beginners can be extremely complex, so take time to educate yourself on the various terms, markets, probabilities, and strategies. Your broker may have training materials available, but you can also look for video tutorials and online guides.
You can also checkout various forex trading course to learn and give a kickstart.
Research Currency Pairs
Before you start trading, it's vital to understand currency pairs. There are vast opportunities available to those traders who understand which ones offer the best ROI and which to avoid. For example, EUR/USD is considered one of the most stable, and it's a great pair with which to begin.
As you become comfortable with various currency pairs, you can start trading more volatile combinations. It's also a good idea to keep an economic calendar handy so that you can track the latest news and announcements and stay ahead of price movements.
You can also watch our video below to know on the Guide to Forex and Currency Trading :
Conclusion
You should have a good idea of how to get into forex trading for beginners. Take the time to choose a reputable broker, learn strategies, and practice with your demo account.
Don't shy away from online guides and tutorials, and research currency pairs to find one that suits you best. Eventually, you'll learn to make a steady profit, and you can transition to a real money account.
Remember, always have a risk management strategy in place, and practice discipline when trading. If you do that, you'll soon master forex trading for beginners successfully.
Interested in similar finance topics? Then you can also check out our equity research training course and enhance your skills.