SKILLS WHICH YOU REQUIRE IN STOCK OR FINANCIAL TRADING
While getting started with stock or financial trading is relatively easy to do, increasing numbers of home and professional traders are realizing the importance of going back to school, taking courses and mastering the basics of the financial market. Sure, you can rely on fundamental or technical analysis in order to stay profitable at the end of the day. To reach a different level of success, however, you need to have these must-have skills.
Learn Financial markets from scratch by joining:  Online NSE Academy Certificate in Research, Trading & Advisory course on Elearnmarkets.
Critical and Objective Thinking
One of the worst things you can do when investing in the financial market is getting emotional. A lot of traders have made this mistake in the past and many are still making the same mistake today. Trading and investment decisions must be made based on data and objective thinking. This way, you don't have to worry about getting emotional and making bad decisions when the market doesn't go your way.
Also Read:  Mastering Trading Psychology and Money Management to Trade Effectively
There are several ways to strengthen your critical thinking skills. You can, for instance, consider getting an online MBA degree while working as a trader. Universities like the Northeastern University now offer AACSB MBA programs as part of their distance learning courses, allowing you to study for an MBA and pick up the skills you need to succeed in the market.
Practice also makes perfect. If you're new to the market and you're thinking about investing, always start with a practice or demo account. Spend enough time learning the basics and make sure you can make data-driven decisions every time before you start investing.
Planning and Strategizing
Trading is a lot like chess. You need to plan several moves in advance in order to stay parallel with the market trends. When you're choosing a company to invest in, it is always a good idea to have an exit strategy and contingencies in place. If you're trading foreign exchange, being able to anticipate market changes and sentiments is a huge plus.
It is also necessary to know your limits and plan ahead according to your investment budget. This is a skill both home and professional traders must have. In the forex market, for example, knowing your leverage and the margin you have can help you plan better for market changes. You know exactly the risk management options you can use, leading to better decisions and risk management in general.
Research
There is another reason why a lot of traders choose to pursue an online MBA degree: research skill. MBA courses are designed to sharpen your market research skills to the max and this is the one skill that will affect the way you trade a lot.
Researching the market involves tapping into sources of information that not everyone can access. It also involves using new research techniques such as big data analysis to help make better market predictions and investment decisions. These resources are available as long as you're willing to spend the time – and money – to acquire them.
Do you have what it takes to succeed on the market? Be sure to sharpen these must-have skills to stay profitable and build a healthy investment portfolio.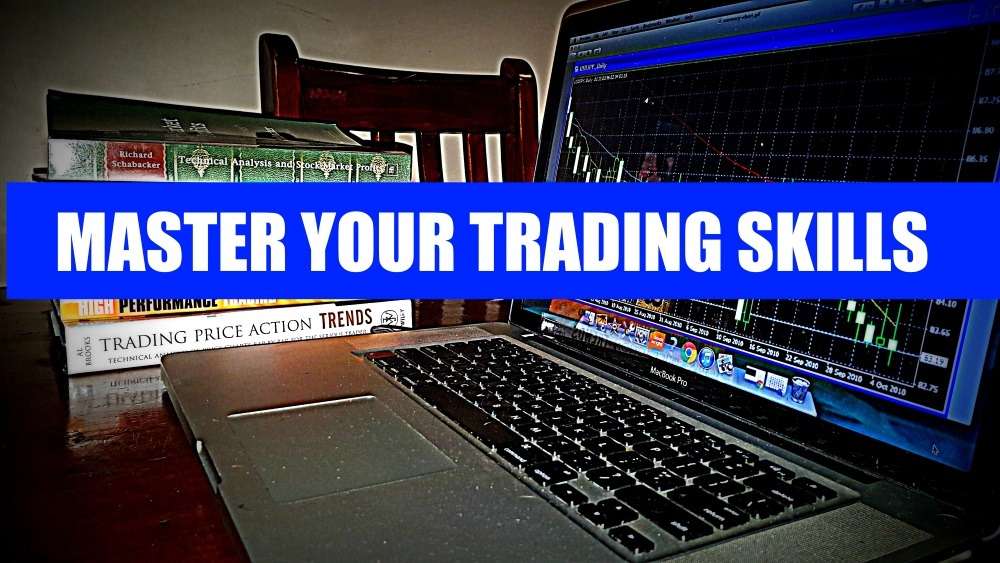 BOTTOMLINE
Visit Elearnmarkets to read more blogs.
To get latest market updates visit Stockedge.