Investments form a very important aspect in today's world. They are made to accomplish future goals. Investments give us a sense of security in terms of our future expenses. In old times, various types of investment were considered as a tool to be rich.
Investments are now viewed as instruments which can be customised to match an individual requirement and capacity. The investor should carefully access the risk reward ratio before selecting the investments
It can be viewed from a variety of forms namely- stock markets, real estate, commodities, antiques etc. To know about these types of investment it is important to understand about the basics of financial markets. Investments can be for different times and for different age group requirements.
All the forms of investments carry their own risk and rewards which must be understood properly to achieve the right purpose of investments. The management of risk is very vital in investments because this is an important factor which can work against the investor.
We can categorise three types of investment that is safe investments, moderately risky investments and risky investments. We will discuss about various investments and their associated risk in this blog.
Safe Investments
Safe Investments refers to the investments which are emphasised on protecting the capital to a large extent and also are comparatively liquid investments compared to others. These investments also protect from the risk of uncertain volatility and other changes which might erode the capital of the investor.
These types of investments carry very little or effectively no risk and hence is preferred for those who are highly risk averse individuals. Risk averse investors try to minimize their losses rather than earn huge returns and hence these investment options fulfill their needs. These types of investments include
Bank Savings Account
Certificate of Deposits
Treasury Securities
Stable Value Funds
Fixed Annuities
Government backed securities
Short term Corporate Bonds etc.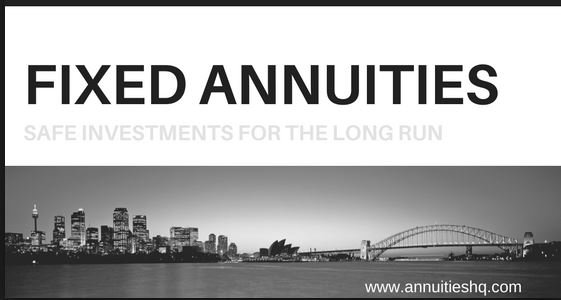 These types of investments which carry negligible or minimal risk also have limited rewards i.e. since their risk is minimal and hence the reward ratio also is in a similar way.
Moderate Risk Investments
These are investments which carry more risk than the safe investment bets but the rewards generated compensates the investors for the extra amount of risk being taken by them.
These type of investments are for individuals who are a little less risk averse than the safe investors i.e., they tend to take a little more risk if they get compensated for the amount of risk being taken. These type of investment include
Preferred stocks
Bonds
Mutual funds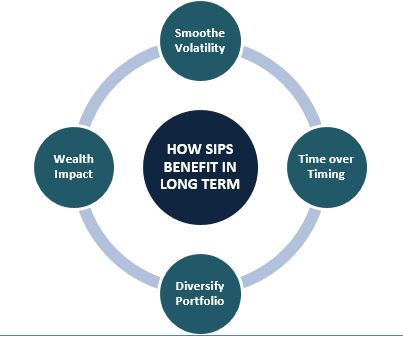 Risky Investments
These are investments which carry substantial amount of risk as compared to other type of investments. These investments are for individuals who are risk seekers i.e. they take risky bets in their investments.
These investors usually have a long-term view to create wealth but sometimes even these can work against their favour.These investments carry a greater degree of risk of eroding the investor's capital. These types of investments are generally not preferred for short term horizons. It includes :
Shares
High yielding bonds
Hedge Funds
Penny Stocks
Currencies etc
To select in which of the types of investment tools you should invest in, download Kredent Money App.
Key takeaways
The investors should carefully construct their portfolio with different investment options.
They should diversify their investments to suit their needs and fulfill their objective.
They should have a blend of different investments across different categories which would further help them in times of uncertainties.
Therefore everyone should invest keeping in view their investment goals, time horizon, risk they are willing to accept etc.